【 Take a pic of the sky on 3/11】
As the 3.11 East Japan disaster anniversary approaching, photographer Shumpei Ohsugi has a project that everyone in the world can participate. He requests you to take a picture of the sky on March 11, 2012, and email it to him.
As he writes on his blog titled [みんなの空] (Sky that belongs to all of us):
Please take a picture of the sky of 3/11.
We are all linked under one sky…
While spending some time with the Fukushima children, one of the kids said to me, "The sky looks pretty. We don't have to worry about the radiation in the sky, right?"
The world would be hopeless if the children can't smile regardless of what heppens to the earth (world).
I'd like to contribute as much as I can to help keep our hope alive.
Six months ago, on 9/11, 2,025 people from 27 countries have participated in my previous sky photo project, which was donated to the city of Minami Soma, as a gift to all the elementary school children of the city.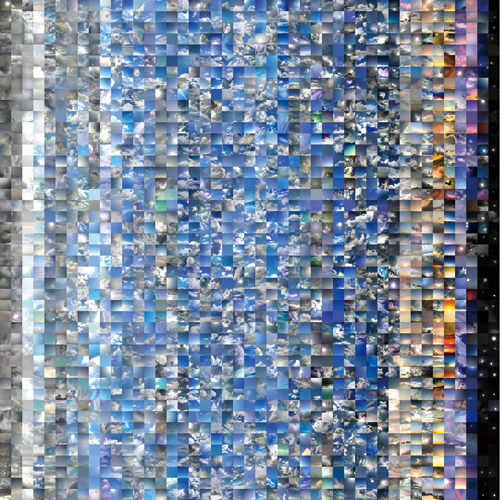 Pls. visit Mr. Ohsugi's blog for a larger photo.
http://shumpeiohsugi.com/blog/
Look up at the sky on March 11, and take a picture and send it to me. Come rain or shine. I will put them into one big sky picture and exhibit it in the disaster-stricken areas.
Here is where you can send your 3.11 sky photo: 311sora@gmail.com